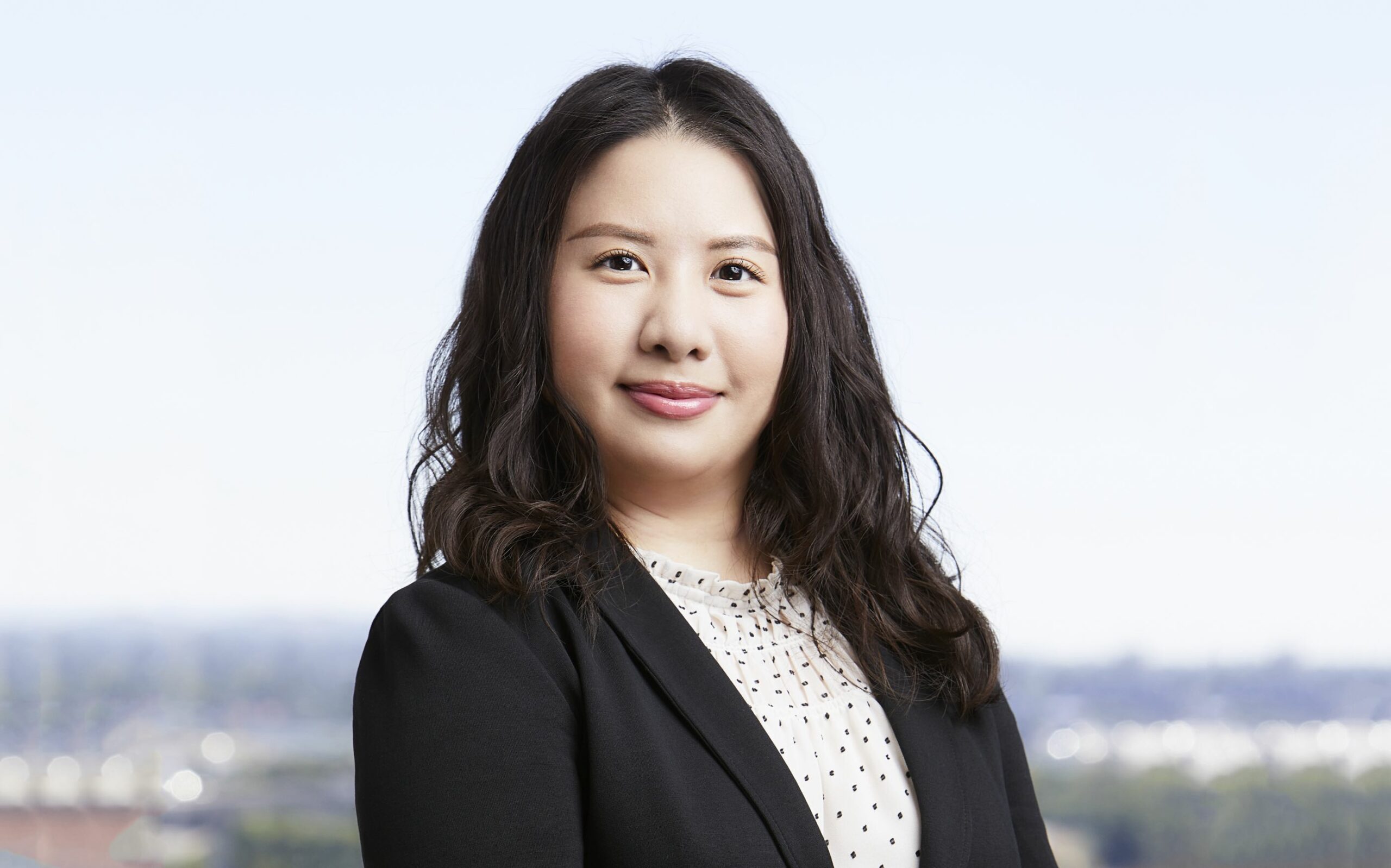 Amelia Kuan is a law clerk at Mortenson Taggart Adams.
Mortenson Taggart Adams has proven their ability time and time again to achieve exceptional outcomes in complex matters.  Their approach is bespoke to each matter, but always effective, efficient and client-focused.  They are a strategic business partner that we rely on constantly to achieve our short and long-term goals.
Mortenson Taggart Adams' legal expertise has helped us successfully navigate a high-profile lawsuit in federal court and perhaps most importantly, helped a fledgling startup get on sturdy ground.  Regardless of the curveballs that may be thrown at us, we know that Mortenson Taggart Adams has the experience and expertise to successfully handle it.