Why
Mortenson
Taggart
Adams?
We are business trial lawyers
+ strategic advisors
Mortenson Taggart Adams' lawyers hail from the world's leading law firms with experience representing the world's largest companies involved in the most complex, precedent-setting matters. Mortenson Taggart Adams was born from a desire to eliminate big-law firm inefficiency by providing more agile, streamlined and aggressive legal services to our clients, who range from leading American companies to individuals.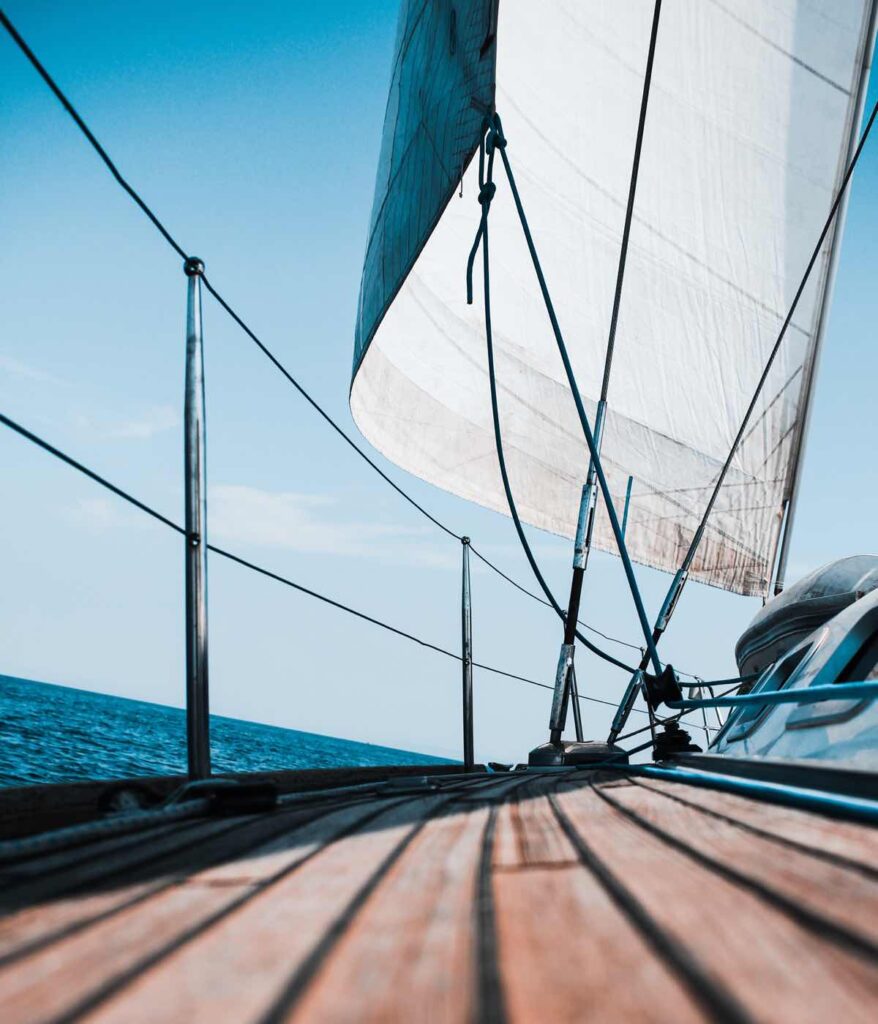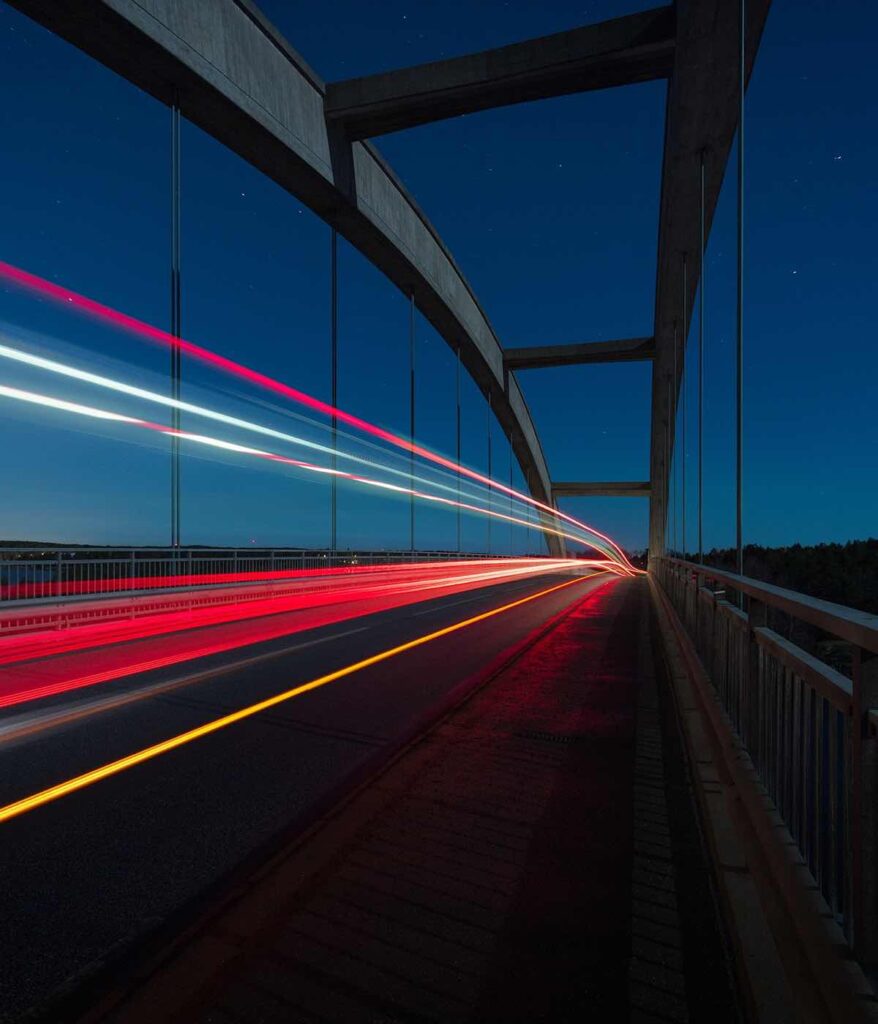 Our clients are our partners
Their goals become our goals. We seek to develop long-standing relationships with our clients by consistently achieving our clients' goals efficiently and cost-effectively. Each case we agree to take on is designed to achieve our clients' goals—whether that is winning at trial, securing a favorable settlement or avoiding litigation altogether. At the outset of each case, we determine and identify the key issues, the critical evidence and map out a strategic plan for success. This allows us to determine and doggedly focus on what really matters in the case and move it quickly to trial or resolution, which ultimately saves our clients money and consistently delivers what our clients have called "exceptional" and "superb" results.